Good price of Triethylene glycol CAS NO.112-27-6/TEG
Applications:
Name: Triethylene glycol
English alias: TEG;triethylene glycol anhydrous; 2, 2 - (ethylenedioxy diethanol);Trigol 95+ % (GLC); Triglycol; Trigol; 2, 2 '- [ethane - 1, 2 - diylbis (foxy)] diethanol;2, 2 '- (Ethylenedioxy) diethanol
CAS No. : 112-27-6
EINECS No. : 203-953-2
It is a colorless, odorless, sweet, sticky, colorless transparent or microyellowish liquid.
Relative density 1.126, boiling point 285 ° C, melting point -7 ° C, combustible, flash point 176.7 ° C, spontaneous combustion point 371 ° C, can be mixed with water in any proportion, can reduce the freezing point of water, has a great hygroscopic.
The structural formula is ho-(CH2)2-O-(CH2)2-O-(CH2)2-OH, and the molecular formula is C6H14O4.
The relative molecular weight is 150.2 (international atomic mass index 1997).
CERTIFICATE OF ANALYSIS



Product name:




T

riethylene glycol




Standard




Q/3201 BYC 05-2019

Parameter

Specification

Result

Method

Appearance

Colorless, transparent,




no visible impurities

Colorless, transparent,




no visible impurities

visual

inspection

Purity

%wt

≥99.0

99.40

SH/T 1796

Colourness(Pt-Co)

≤

25

10

GB/T 6324.6

Acid number




(as CH3COOH)mg/kg

≤

50

5.2

GB/T 14571.1

Water %wt

≤

0.10

0.014

GB/T 6283

ASH %wt

≤

0.01

0.0006

GB/T 7531

Density(20ºC)

g/cm3

1.1215~1.1245

1.1236

GB/T 2013

Test conclusion

:

Q

ualified
Package:


220KG/IRON DRUM 80DRUMS/20FCL 17.6MTS/20FCL
1.1MTS/IBC DRUM 20DRUMS/20FCL 22MTS/20FCL
23MTS/LIQUID BAG 20'FCL
Use:
Triethylene glycol can be used as solvent for aromatics extraction, solvent for rubber and nitric acid fiber, as well as diesel additive and rocket fuel.
In addition in medicine, coating, textile, printing and dyeing, food, paper, cosmetics, leather, photography, printing, metal processing and other industries have a wide range of applications.
It is commonly used as textile auxilaries, solvents, plasticizers for rubber and resins, viscosity improvers for lubricating oils and aromatic extractors for reforming fluids.
Company profile
Qingdao Hisea Chem Co., Ltd is a famous chemical manufacture since 1996, located in Chemical Logistics Park of Qingdao port which is only 30 kilometers from the Qingdao port, and the traffic is very convenient.
Based on the oil refining chemical plant of CNPC and Sinopec which distributed around of China,we product Glacial acetic acid, Formic acid, Nitric acid and hydrogen peroxide,alcohol, isopropyl alcohol, and we produce sodium hydroxide,potassium hydroxide,sodium sulfide, potassium nitrate, potassium sulfate based on salt, potassium, magnesium, coal resources from the lop nurand the Qinghai lake .Reduplicating distillation the acids and the solvents and improving the product purity is to reach each field application, textile ,reagent and medical level etc. It is our top advantage to provide the high purity of products and make customized production according to the customer's requirements.
The workers load the goods at the factory.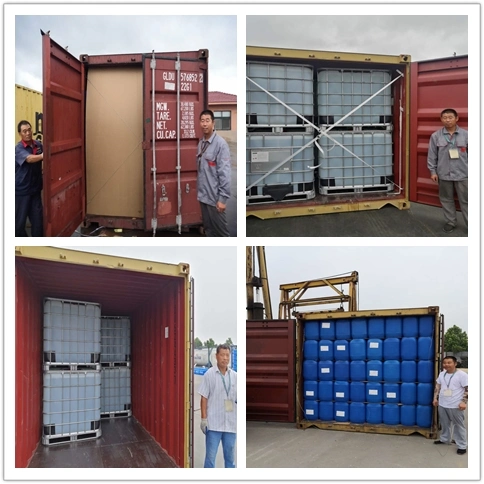 The sales department is attending the chemical industry Fair in Shanghai.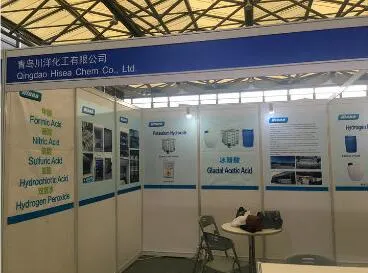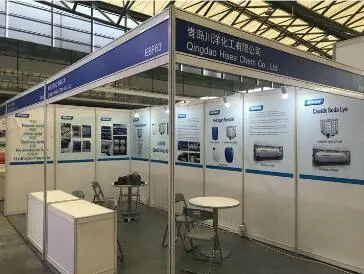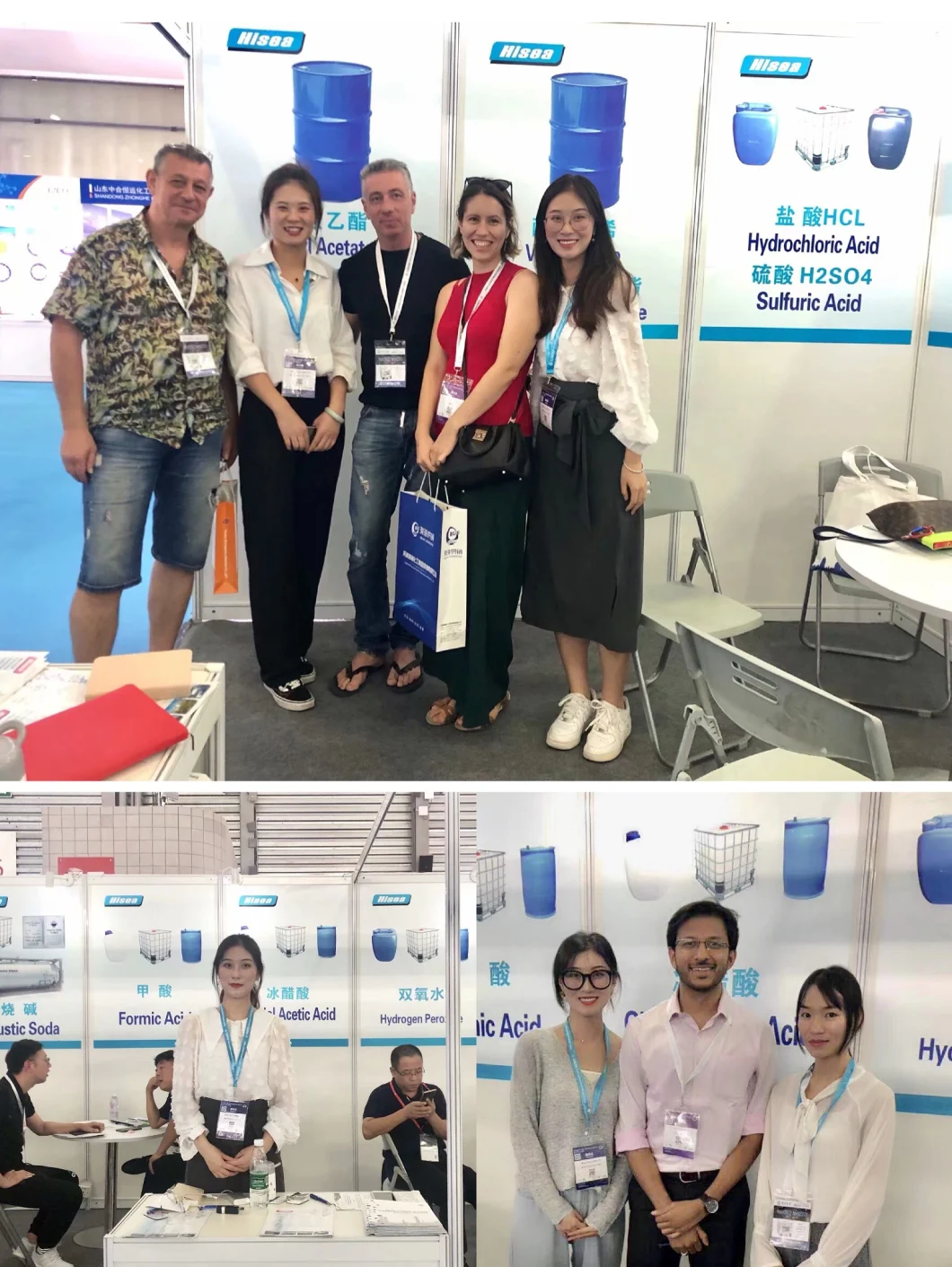 Contact way:Ms. Amy