Midea CAC Introduction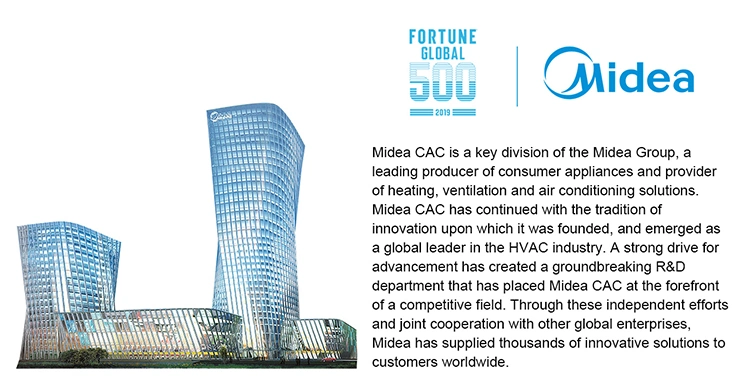 Midea Product Portfolio

Products Show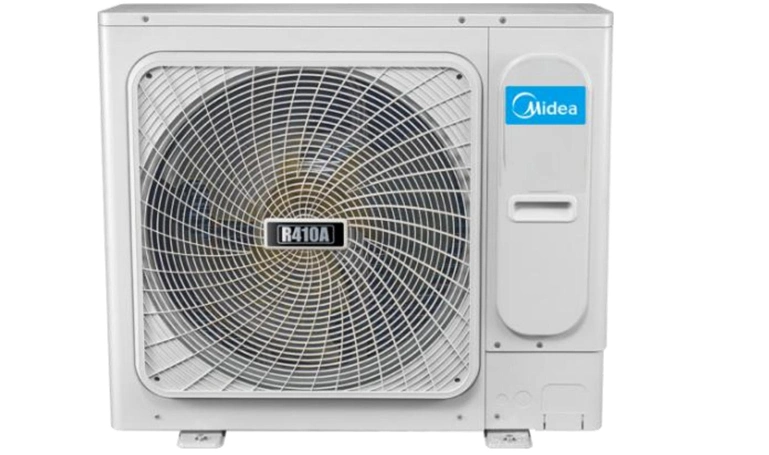 Product Details
Midea Mini VRF can help users far away from noise and provide a cozy home environment.
Midea VRF systems feature a compact footprint which requires less outdoor space, and with
long piping length, the system allows maximum flexibility in installation. There are also a
variety of indoor unit styles available depending on the preference of the homeowner or the
installation requirements. Besides, some ranges have been certified by EUROVENT, which
provides a common platform enabling full transparency in comparing product efficiencies and
other main specifications.
Power supply

220-240/1/50V/Ph/Hz

Cooling

Capacity

1.5KW-15.5KW

EER

3.9-3.43kW/kW

Compressors

Type

DC inverter

Fan motors

Type

DC

Refrigerant

Type

R410A

Aiflrow rate

5500-6000 m3/h

56-57dB(A)

Ambient temp

Cooling

-15 to 43ºC
Product Advantages
1.Long Piping Capability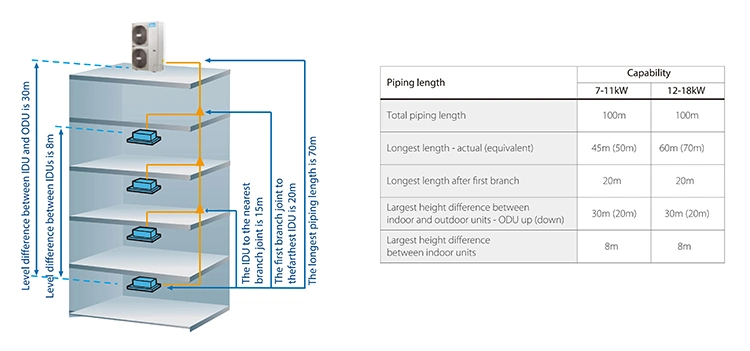 2.More Convenient Piping Connector - Branch Box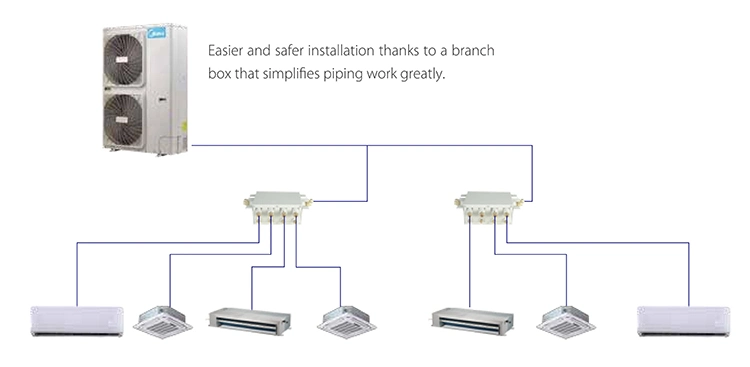 3.Four-Way Piping Connection

Projects Show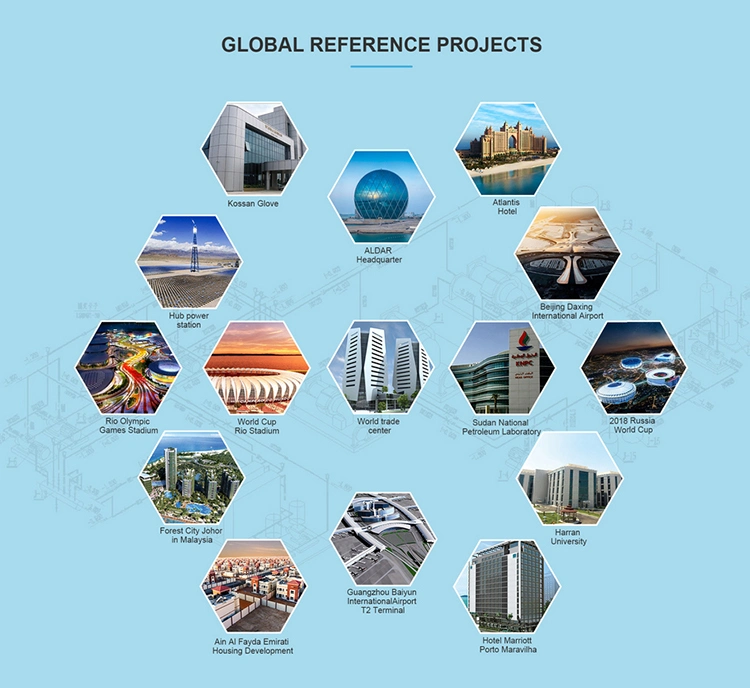 About Beijing Midea Overseas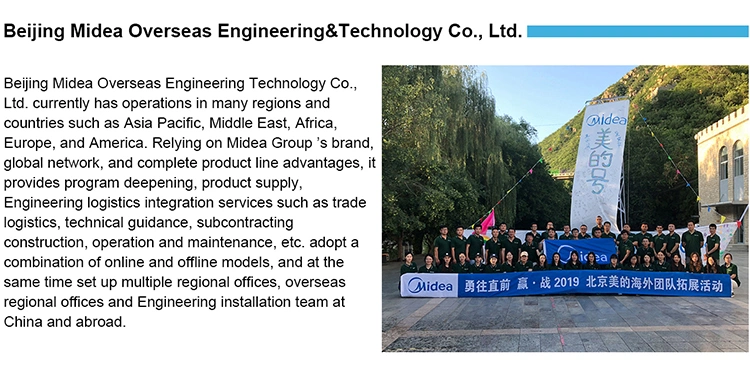 Our Company Advantages