DESCRIPTION:
With a product that can be stored for long periods without spoiling and with no need for refrigeration, there are many advantages for both the producer, the retailer and the consumer. This includes expensive products such as cream, desserts and sauces.
In a modern UHT plant (Ultra High Temperature) the milk is pumped through a closed system. On the way it is preheated, highly heat treated, homogenized, ultra highly heat treated, cooled and packed aseptically. Low acid (pH above 4.5 - for milk more than pH 6.5) liquid products are usually treated at 135 - 150C for a few seconds holding, by either indirect heating or direct steam injection or infusion. High acid (pH below 4.5) products such as juice are normally heated at 90 - 95C for 15 - 30 seconds holding. All parts of the system downstream of the actual highly heating section are of aseptic design to eliminate the risk of reinfection, include aseptic packaging in packages protecting the product against light and atmospheric oxygen. Ambient storage is normal.
Various UHT systems:
There are two main types of UHT systems on the market.
In the direct systems the product comes in direct contact with the heating medium, followed by flash cooling in a vacuum vessel and eventually further indirect cooling to packaging temperature. The direct systems are divided into:
steam injection systems (steam injected into product),
steam infusion systems (product introduced into a steam-filled vessel).
In the indirect systems the heat is transferred from the heating media to the product through a partition (plate or tubular wall). The indirect systems can be based on:
plate heat exchangers,
tubular heat exchangers,
scraped surface heat exchangers,
Furthermore it is possible to combine the heat exchangers in the direct systems according to product and process requirements
Raw material

milk

Product

flesh milk

milk



Production capacity

1T/H-20T/H

Output percentage

50-75%

Fruitcon sistance

10-20Brix

Product consistance

60~72Brix

Products package

Evaporated milk without sugar - Condensed milk in varied package: Can,aseptic paperboard packages, big barriers; etc.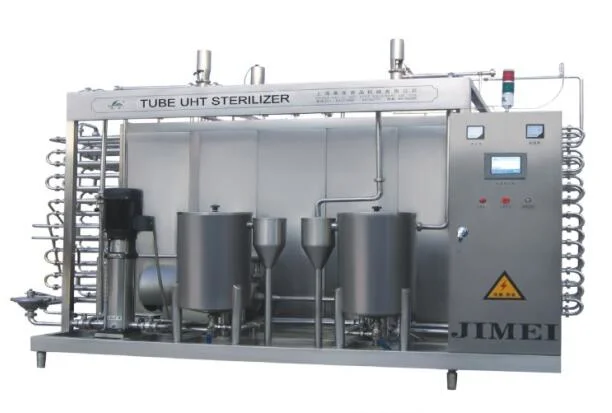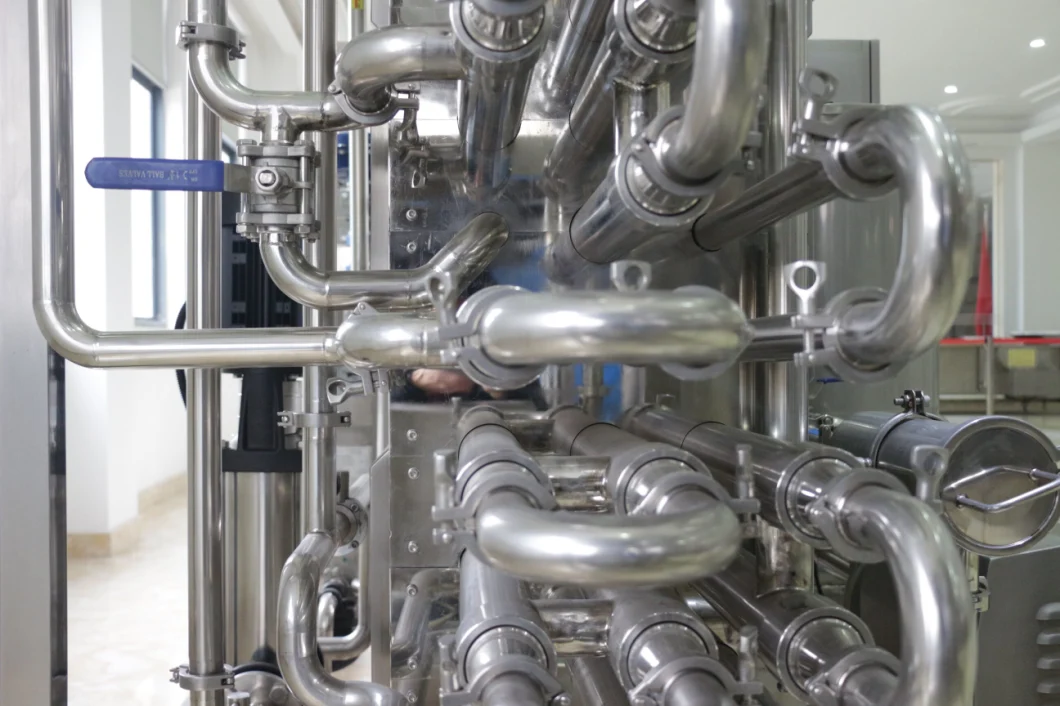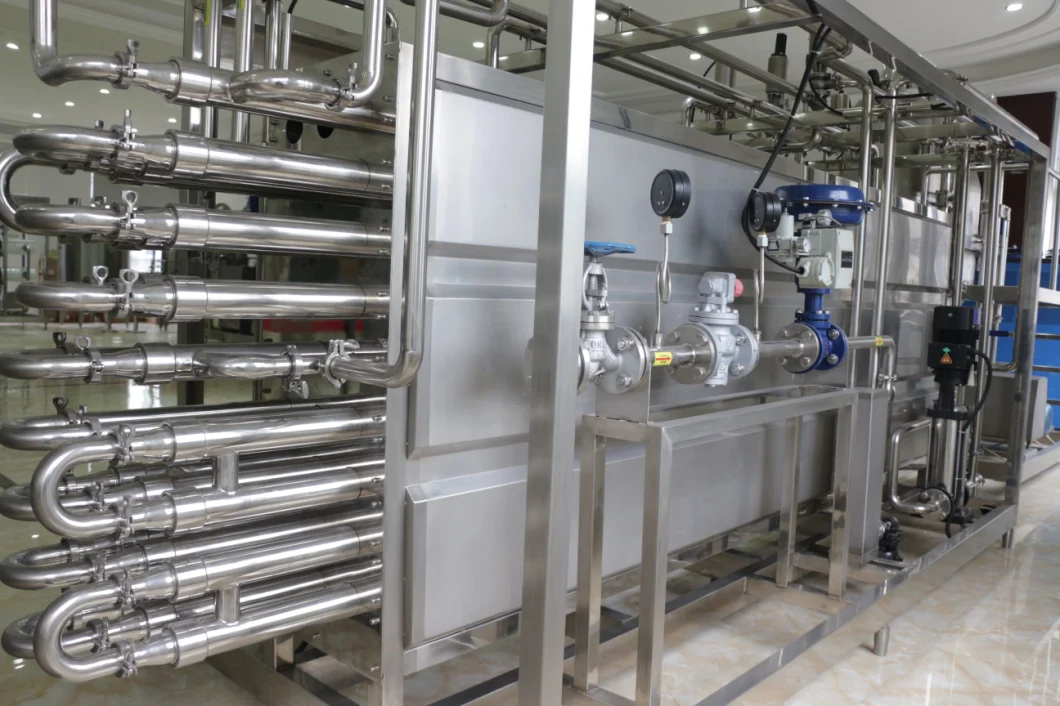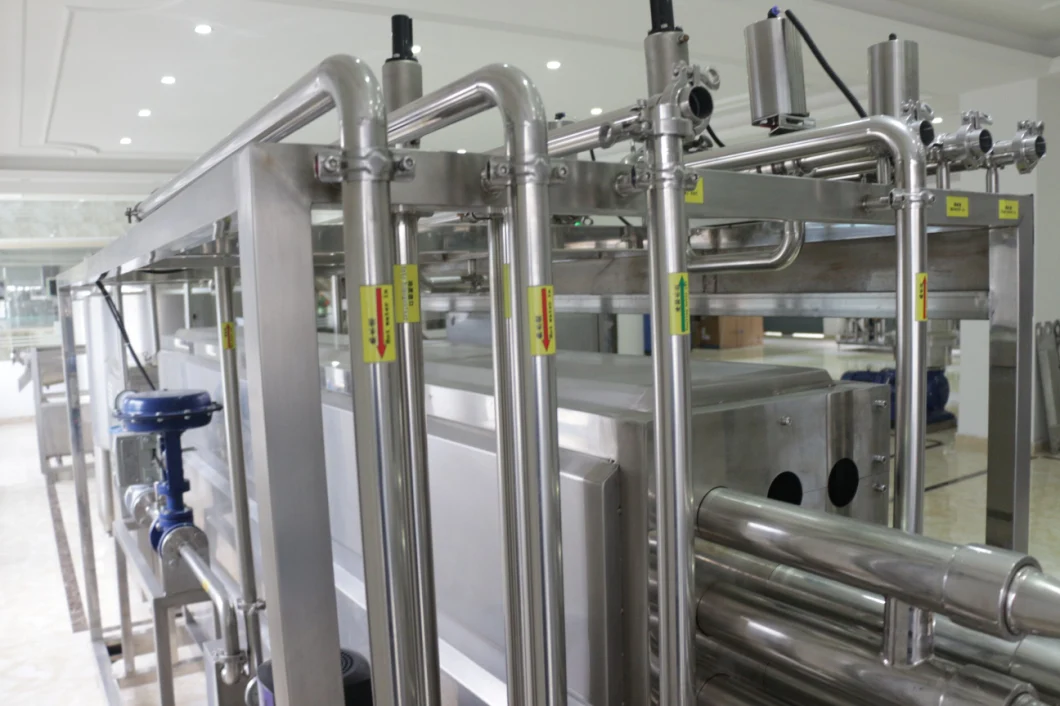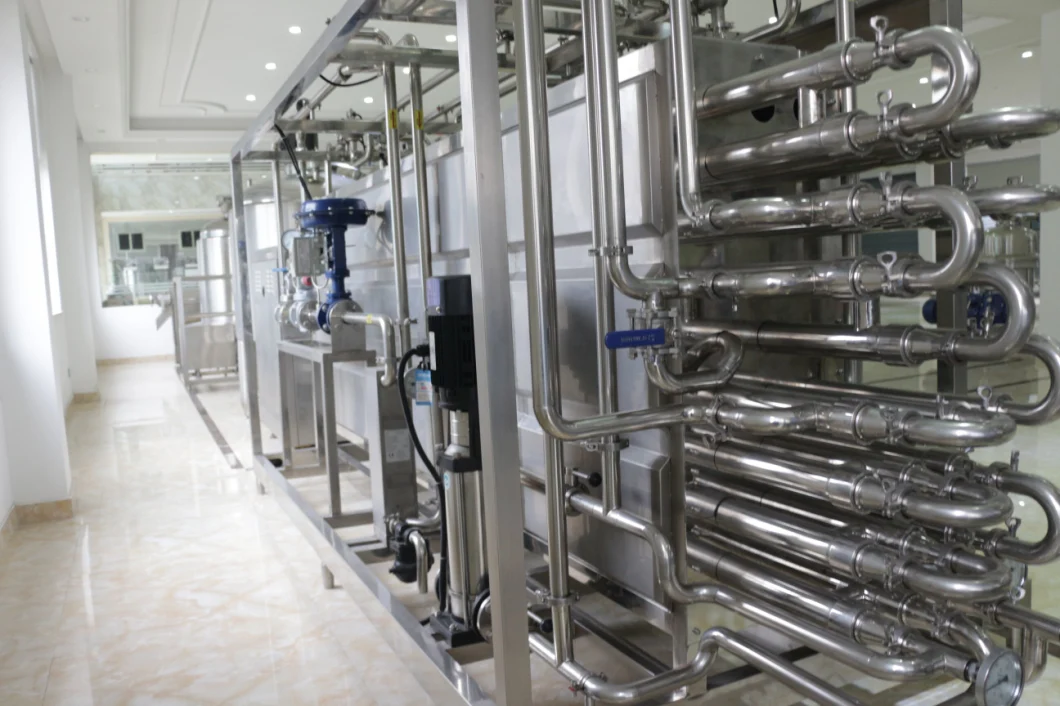 company
Estabilshed in 1989,Shanghai Jimei Food Machinery Co.,ltd is located in the high-tech development park,Jiading District.We are a company integrating scientific research,manufacturing and service and speciallizing in manufacturing liquid production lines like milk,beverage,etc.After years of development,Jimei Holding Groups has been walking in the forefront of the same industry in the field of food machinery manufacturing.We have passed ISO9001,national GMP Technology Standard Evaluation,Inspections by National Phamaceutial Equipment Inspection Center,and all products are designed and manufactured stricity according to standards such as ISO,SMS,IDF,DIN,QB/T2003,2004,3A as well ad our internal standards.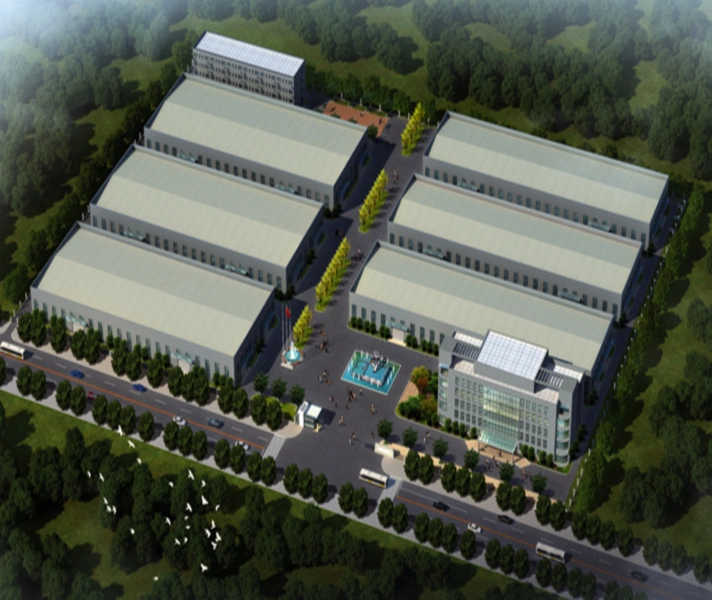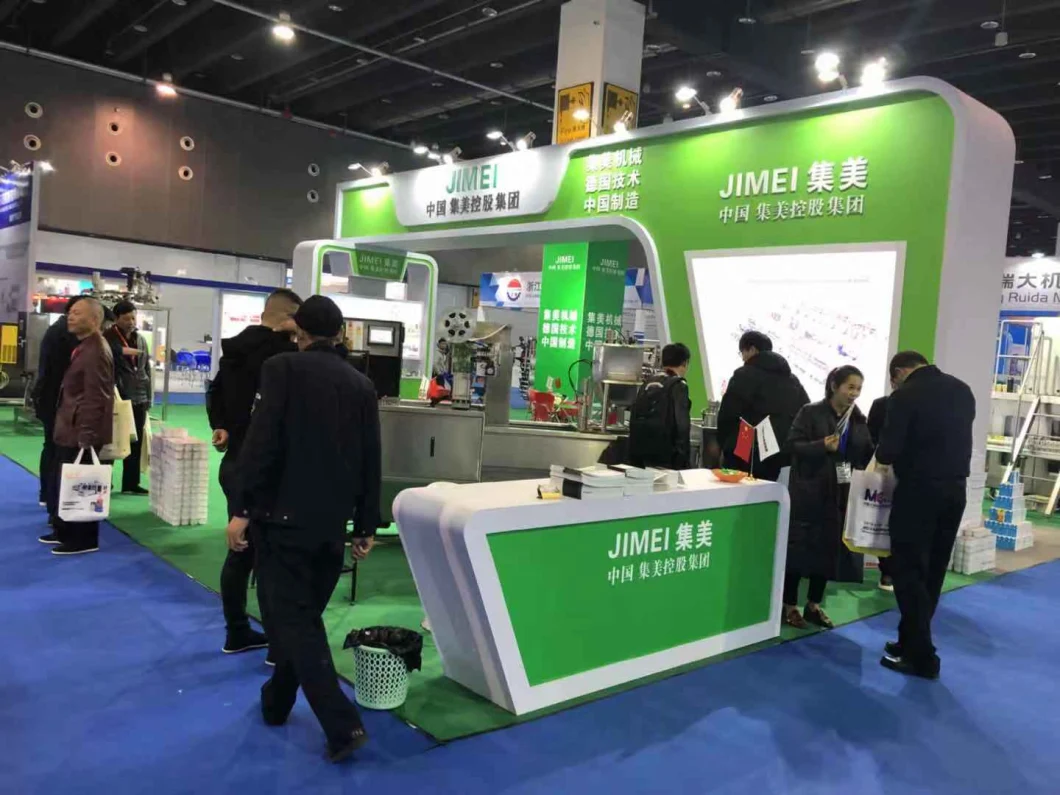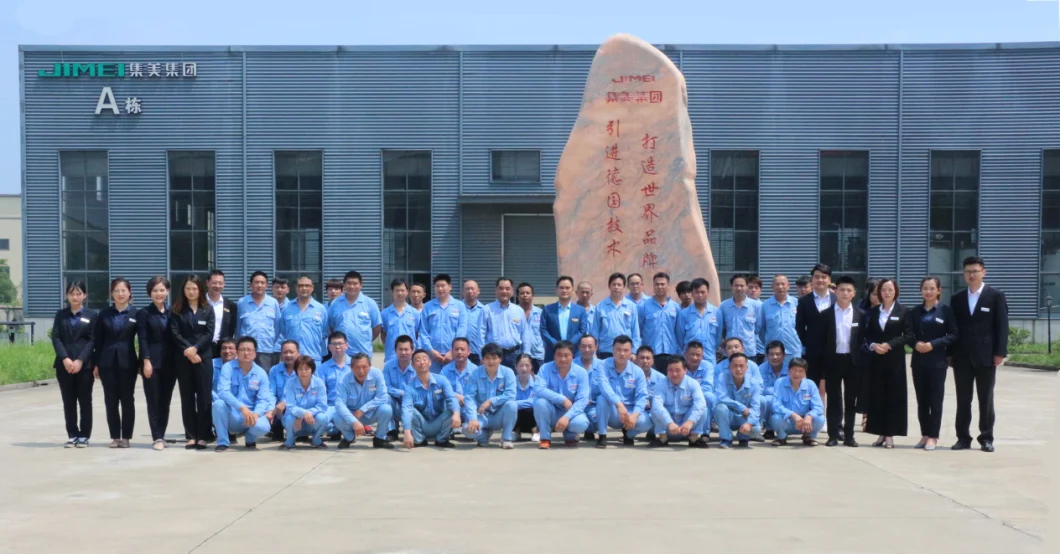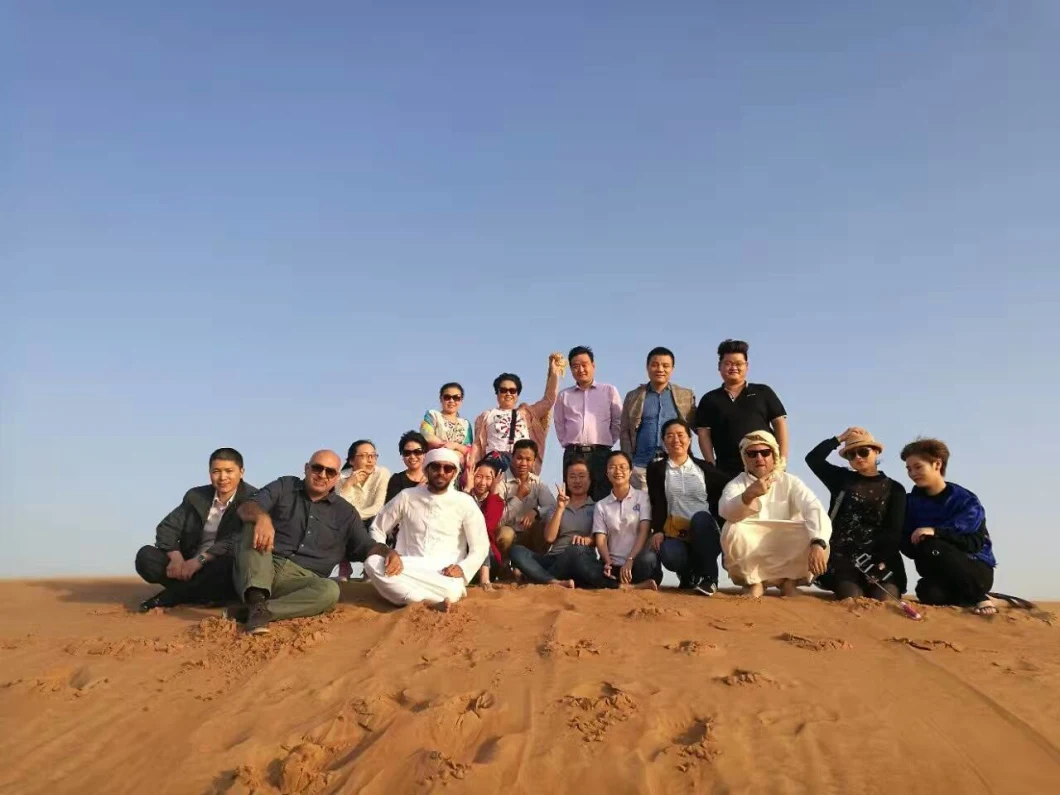 Consumer Notice.

Our engineer will make proposal based on your requirement .please help answer below questions.
We are manufacturer,factory inspection is available all of the time.

1.What is your raw material,fresh milk or milk powder?
2.What is your production capacity?
3.What is your package,carton,bottle,cup or other?
4.your milk is UHT or pasteurized milk?

5.could you send a picture of your packing way, showing the material, the volume,and the size?
Patents and certificates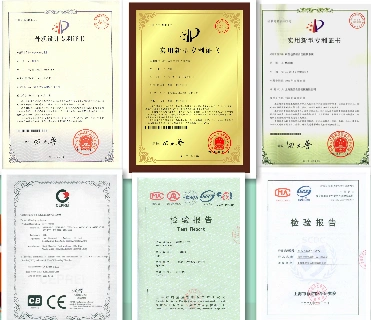 Our Partners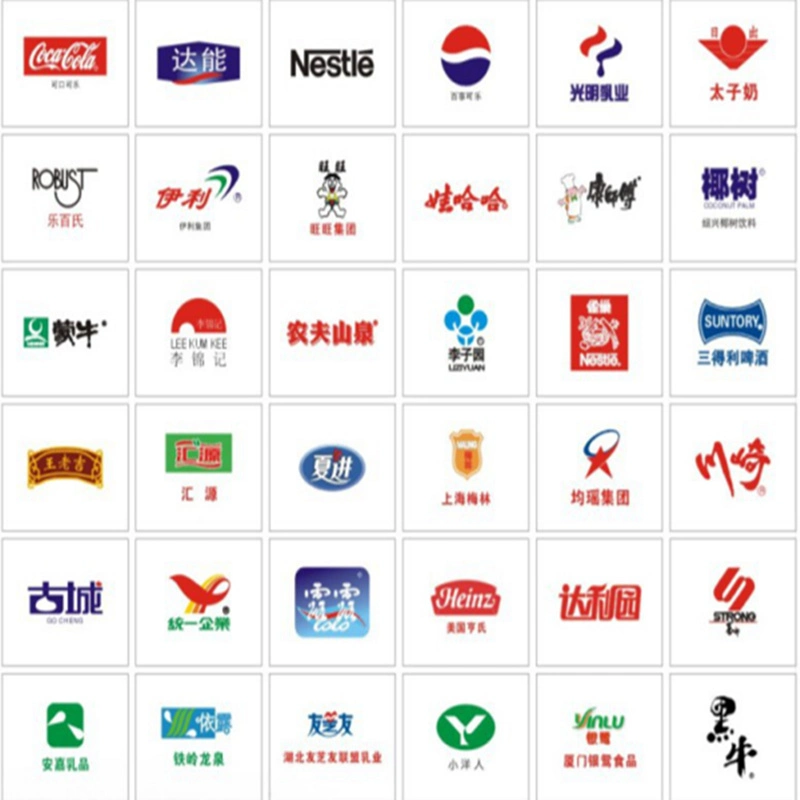 How To Order
1. Drawing confirmation:We will according to the drawing analysis of customer and send to customer confirmation (or the customer to confirm our drawing).
2. Quotation:When customers get the drawing confirmation or customer to confirm our factory drawings, I will offer to customers.
3. Price confirmation :Customers accept the offer and confirm the terms of payment and delivery time by both parties.
4. Order confirmation:Customers sent to order or sign the contract.
5. Mass Producing:Quickly arrange the production, provide accurate delivery time.
6. Inspection:We will inspect the products by our inspectors or ask the customers to inspect together with us when finished.
7. Transport:We will ship the goods to the customers after getting the inspection result ok and the customers' confirmation.
FAQ
1.How long can I receive your reply after I send my inquiry?
We will reply you within 12 hours on workday.
2.Are you a manufacturer or a commercial company?
We are a manufacturer, and we have a foreign trade department, we market our own products.
3.What products can you provide?
We mainly produce beverage production machinery and equipment.
4.What are the application fields of your products?
Our products are mainly used by beverage factories or individuals who want to run a milk production plant.
5.Can you provide custom products?
Yes, custom products are our main products. We can develop and manufacture products according to customer's drawing or sample. Saving customer's time on finding corollary equipment.
6.How's your production capacity?
Our annual output is about 800,000 sets.
7.How many employees do you have?
We have over 100 employees, including several technicians and engineers.
8.How do you ensure your product quality?
We conduct inspections in every production procedure, and for finished products, we will take 100% inspection depend on international standards according to customer's requirements.
9.Payment?
We will confirm the payment with you when quoting, like FOB, CIF, CNF or others.
In batch production, we accept 30% deposit, balance against the copy of B/L.
T/T is the main payment, and L/C is acceptable as well.
10.What's your delivery method?
We commonly use sea transportation, using container to deliver the goods through Shanghai Port.
11.Where do you mainly export your products?
Our products are mainly exported to Mexico, Saudi Arabia, India, Algeria, Dubai, Congo, African countries, etc.