10.4 inch TFT LCD Module with wide temperature and 960(RGB)*1280 dots
* Product General Information:

FEATURES
- 10.4"(diagonal),3:4,Portrait,normally black,ADS,transmissive,amorphous silicon TFT LCD module
- Display Resolution:960*RGB*1280
- Wide viewing angle (U/D/L/R):Free viewing direction
- Display up to 16.7M colours
- LVDS interface (with T-CON)
- ANTI- Glare front polarizer
- White LED backlight
- NTC Thermistor included

Description: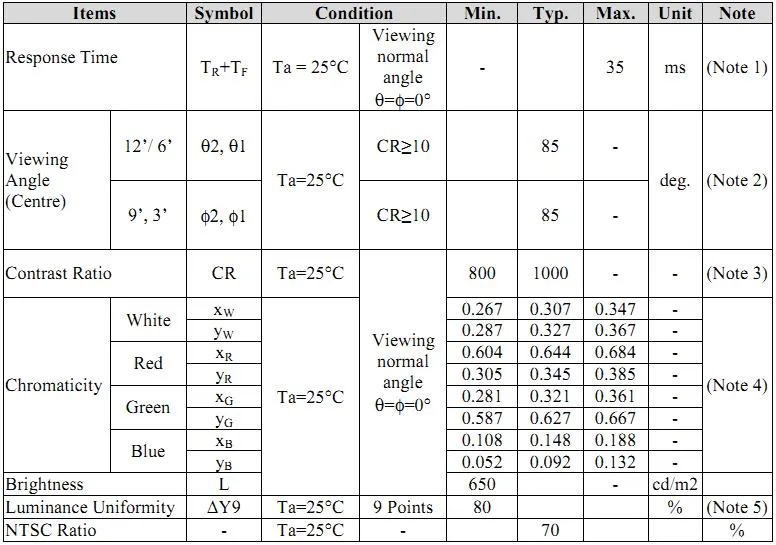 * Detailed Images:

Front View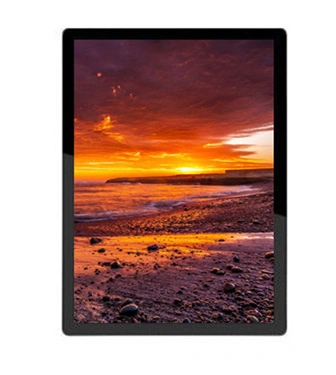 * Drawing Display: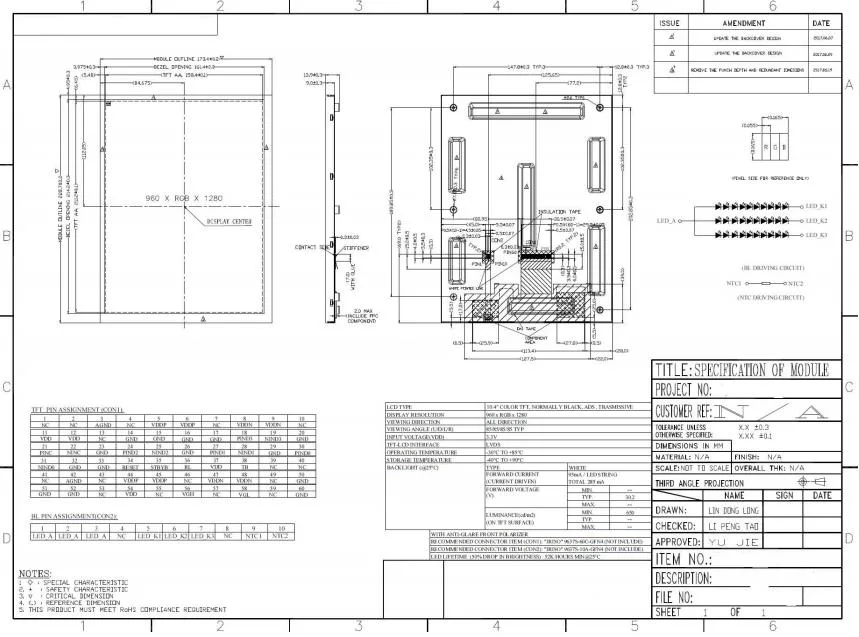 Front View

Back View


* Packaging and Delivery:

1) Payment Terms: T/T, PayPal
2) Shipping: Prompt delivery by UPS, EMS, DHL, TNT, FedEx, or by air.
3) Delivery time: 7-10 days for goods in stock, 3-4 weeks for mass production goods.
4) Packaging Details: Packed in anti-static bags with foam box to ensure safety in transportation.
5) Delivery Details: 1 to 30 days. The delivery fee is up to the weight and volume of the products.
6) Samples: Our company offers samples for quality test or other business purposes, but we kindly ask you to pay for samples and the freight.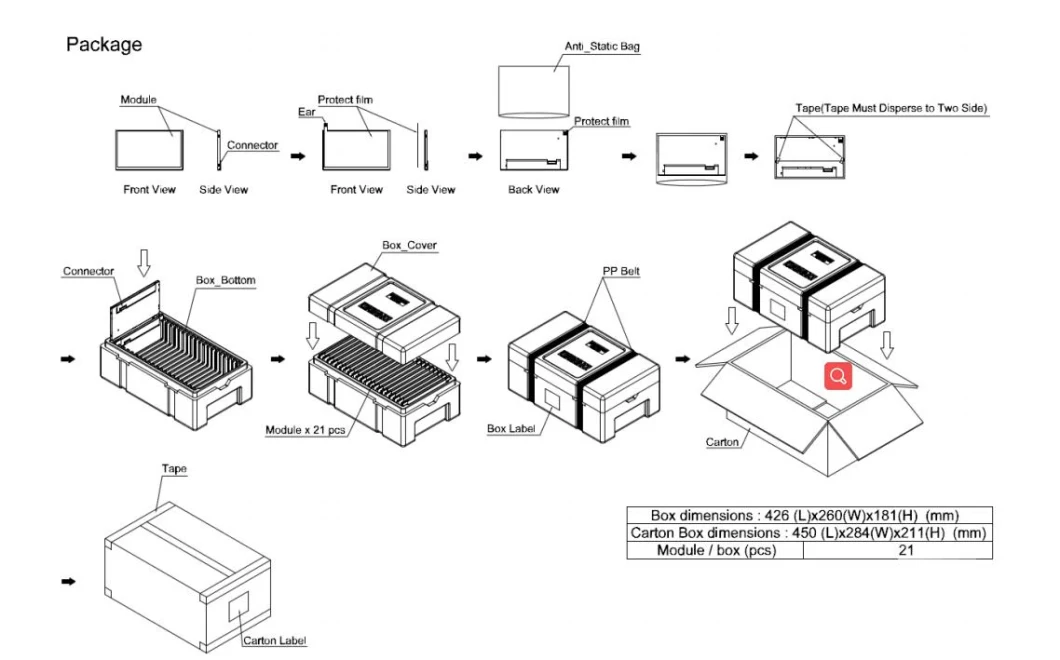 * Warranty:
^ The period is within 12 months since the date of shipping out under normal using and storage conditions.

* Application:






* Other Related Products Recommend:





* About Us:
Shenzhen Boxing World Technology Co. Ltd( which is based in Shenzhen , Hong Kong company is P&S Electronics Technology Corporation Limited). is a leading developer, manufacturer and integrator in the field of TFT LCD modules , Touch Panel and some other LCD's related products and total display application solutions.
Our products cover main applications including: Advertisement Machine, ATM/POS/KIOSK Device, Amusement, Aviation, Car Navigation, Cash Register, Construction, Gas/Oil Station, Home Intercom, Home Health, HMI/FA(human machine interface/factory automation) , Industrial Mobile, IP Phone, Mobile, Monitor, MFP(multi-function printer), Marine, Medical Equipment, Measurement&Tester, Network Products, PAD, Parking System, Sports Watch, TV, Treadmill, White goods ,etc.

Our Advantage:
* Prompt reply within 12 hours
* Customer customization accepted
* Competitive prices and short lead-time
* Small minimum order quantity accepted
* TFT LCD module, touch panel, PCB with SMT/COB solutions
* More than 10 years experience in specializing in LCD industry
* ISO 9001 and RoHS Directive-compliant certified factory supplied

Quality Management System
- Total Quality Management (TQM), OQC 100% inspection, ISO9001:2008
- Quality policy: Quality first, customer satisfaction, scientific management, continuous improvement.
- Supply Chain Management: Through the company's assessment and pick out the qualified suppliers, and regular audit to them.
- Material Inspection: AQL=0.25
- Shipment inspection: AQL=0.65
- Online quality: According to <QC control worksheet> control, inspection, implementation.
- Complaints Dealing: within 12 hours.
- Quality Standard: ISO9001:2008
- Quality Improvement: 7 major techniques of QC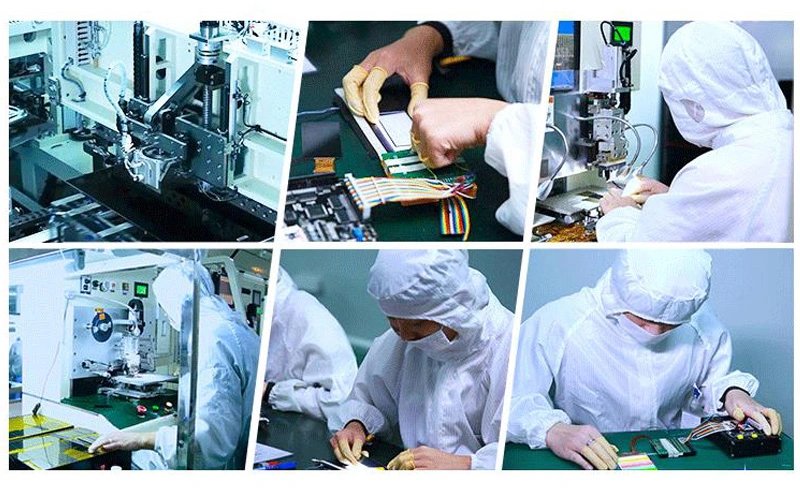 Our Service:
We can offer the whole process LCD screen product specialized knowledge and the technical consultation service support, as long as is related to the LCD screen. Our services and help are not only limited to pre-sale, but also during manufacture, deliveries and after sales.

Pre sales
1. Offer competitive price, best value for money.
2. Offer support and help for design at 0 cost.
3. Suitable and stable LCD resource supply, designed and manufactured at industrial quality principle and standards.
4. Continuous LCD resource supply capacity, 5 to 10 years continuous supply capacity consideration.

Selling
1. Accurate delivery time within 3-4 weeks as a guarantee.
2. Convenient, fast and safe transportation available at any work time.

After sale
1. Following up customer twice per month at least.
2. Quick response for new request within 24 hours.


* Contact us: