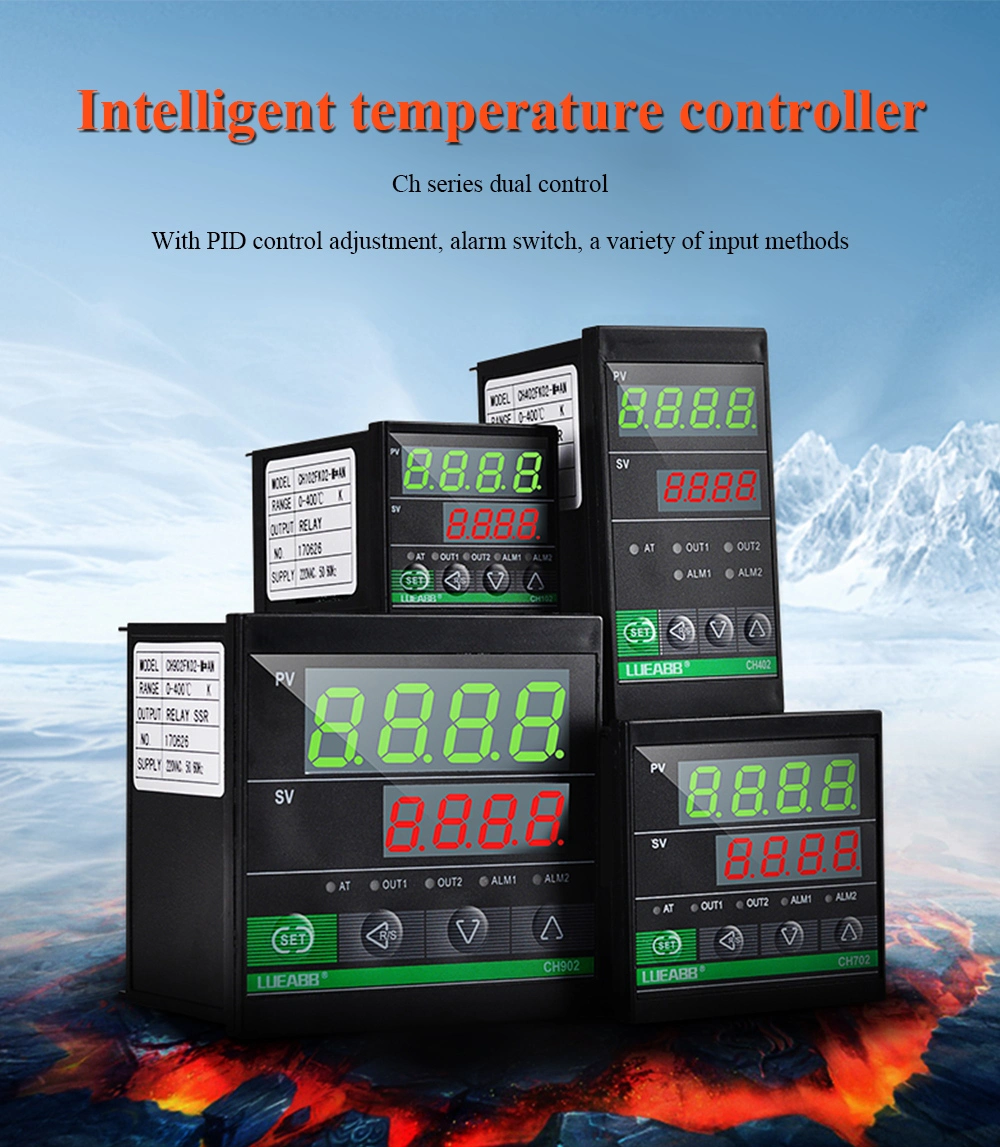 | | |
| --- | --- |
| measuring accuracy | ±0.5%FS |
| cold end compensation error | ±2ºC (0-50ºC range can be corrected by software) |
| resolution | 14Bit |
| Sampling period | 0.5Secretary |
| Frequency | 50Hz |
| Control mode | the use of industry and experts self-tuning PID technology, compared with the traditional PID control has the characteristics of rapid temperature control, fast response, small overshoot, high precision.The control mode |
| insulation resistance | >50 m Ω (500 VDC) |
| insulation strength | 1500VAC/1 minute |
| power consumption | lt;10VA |
| the use of environment | 0-50ºC, 30-85%RH non-corrosive gas occasions |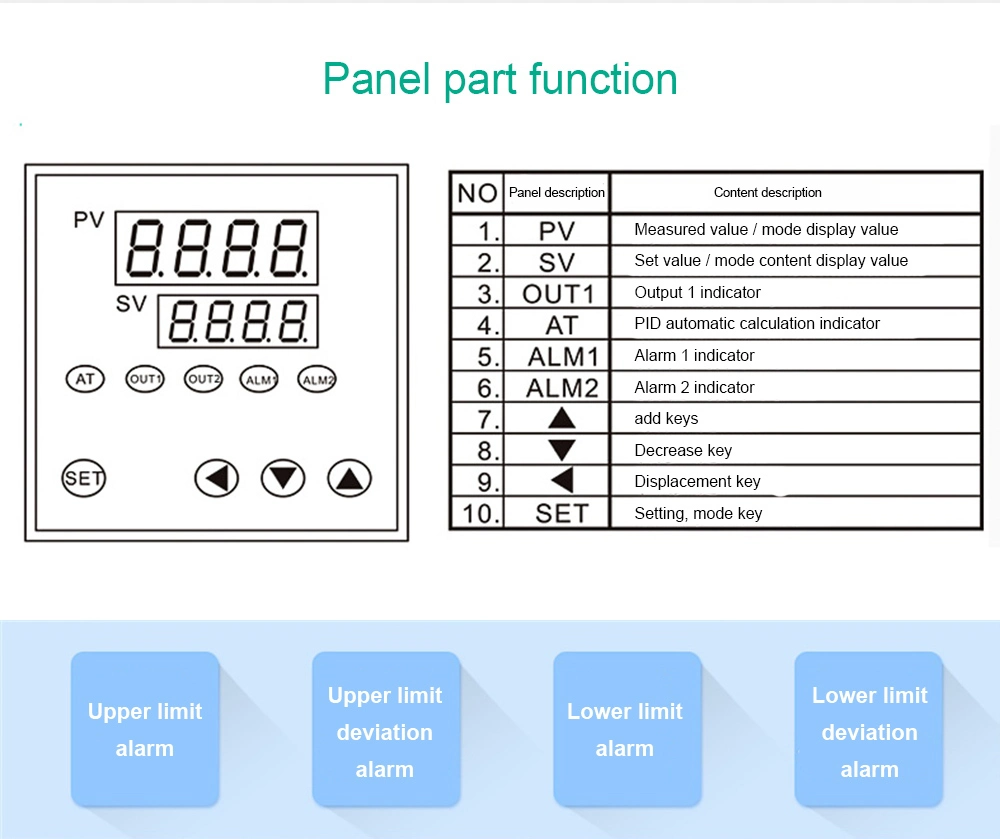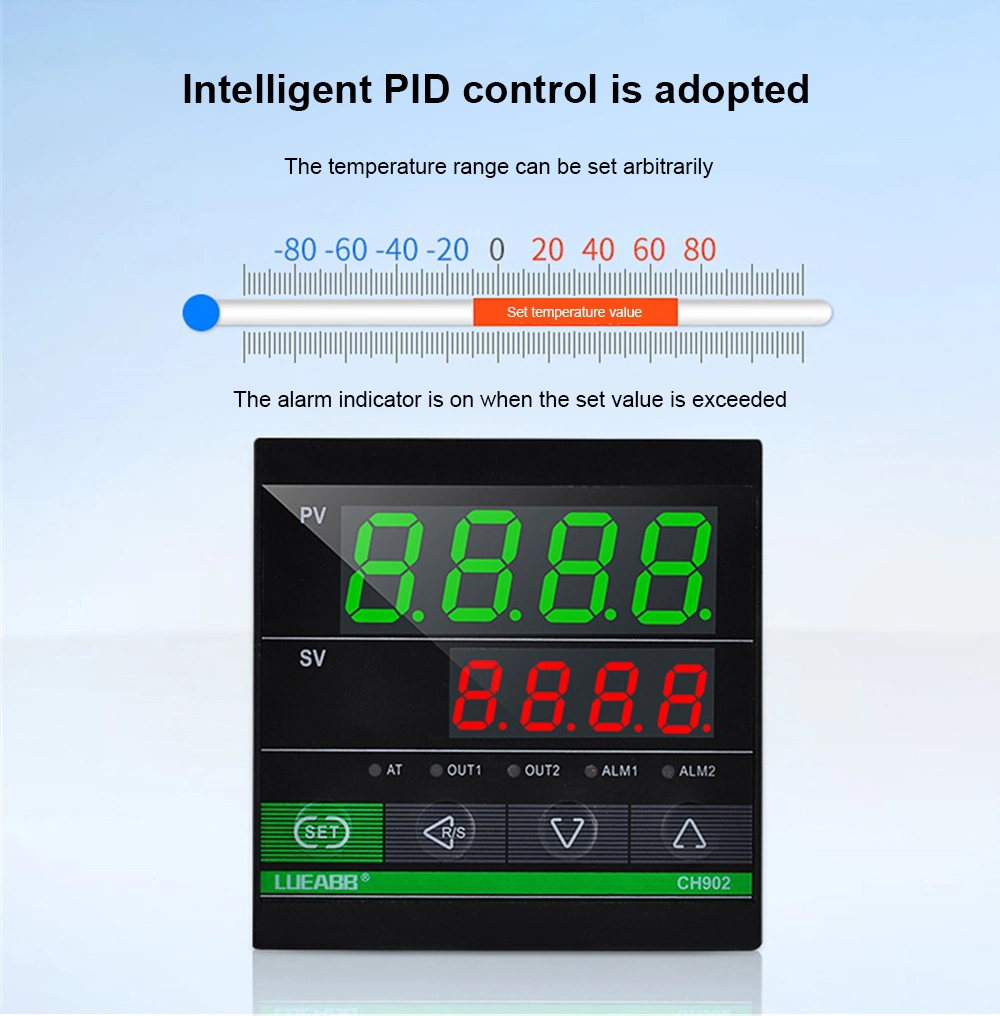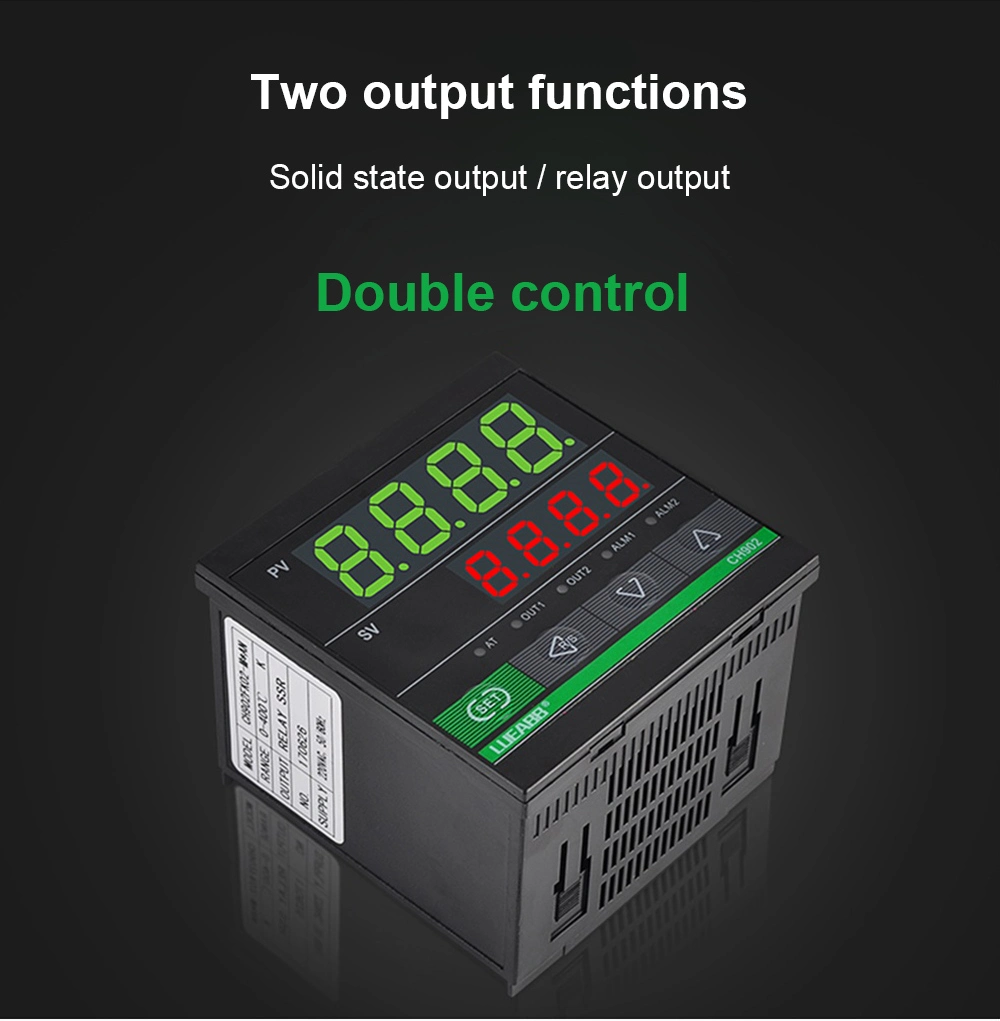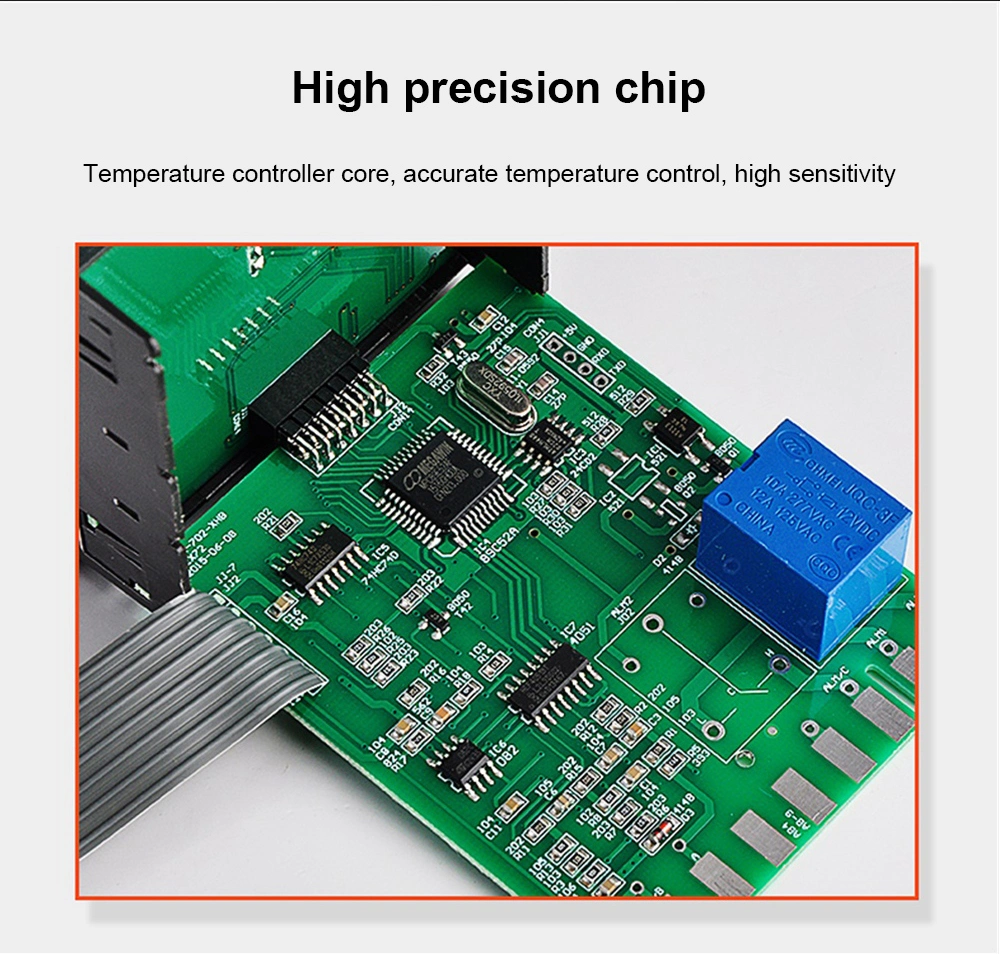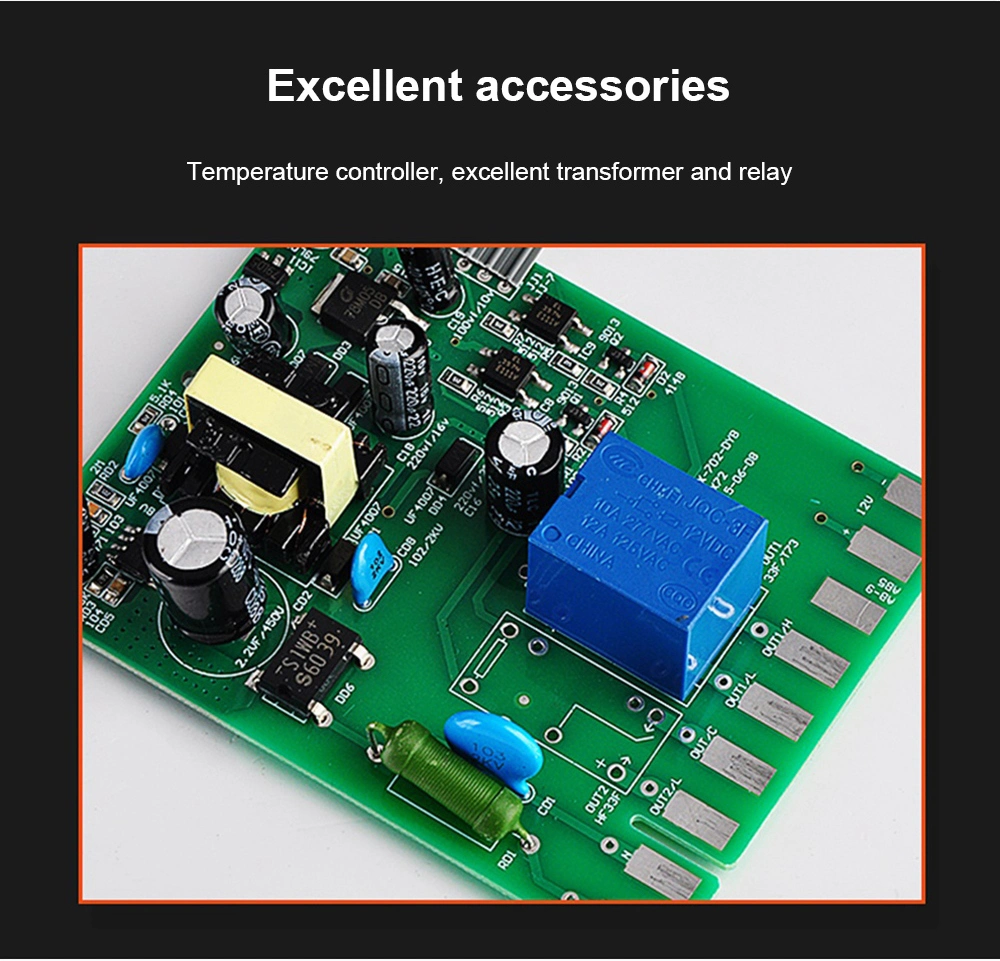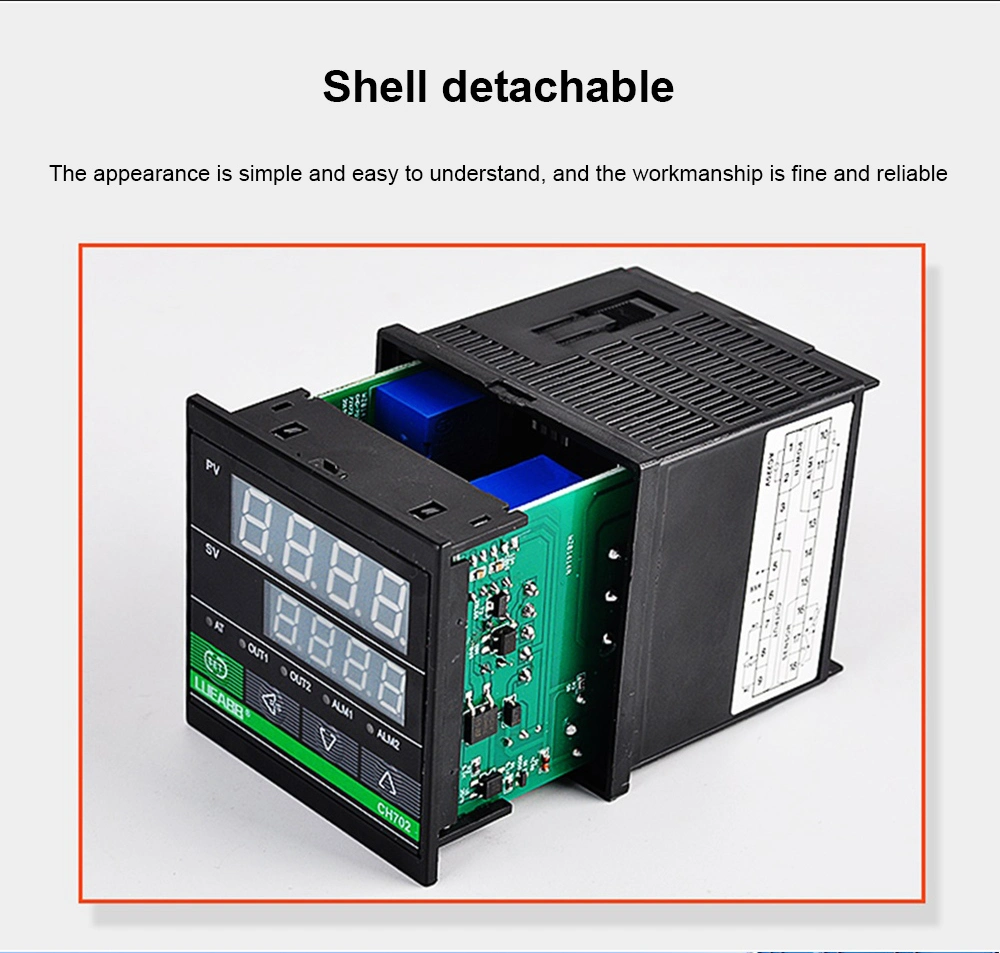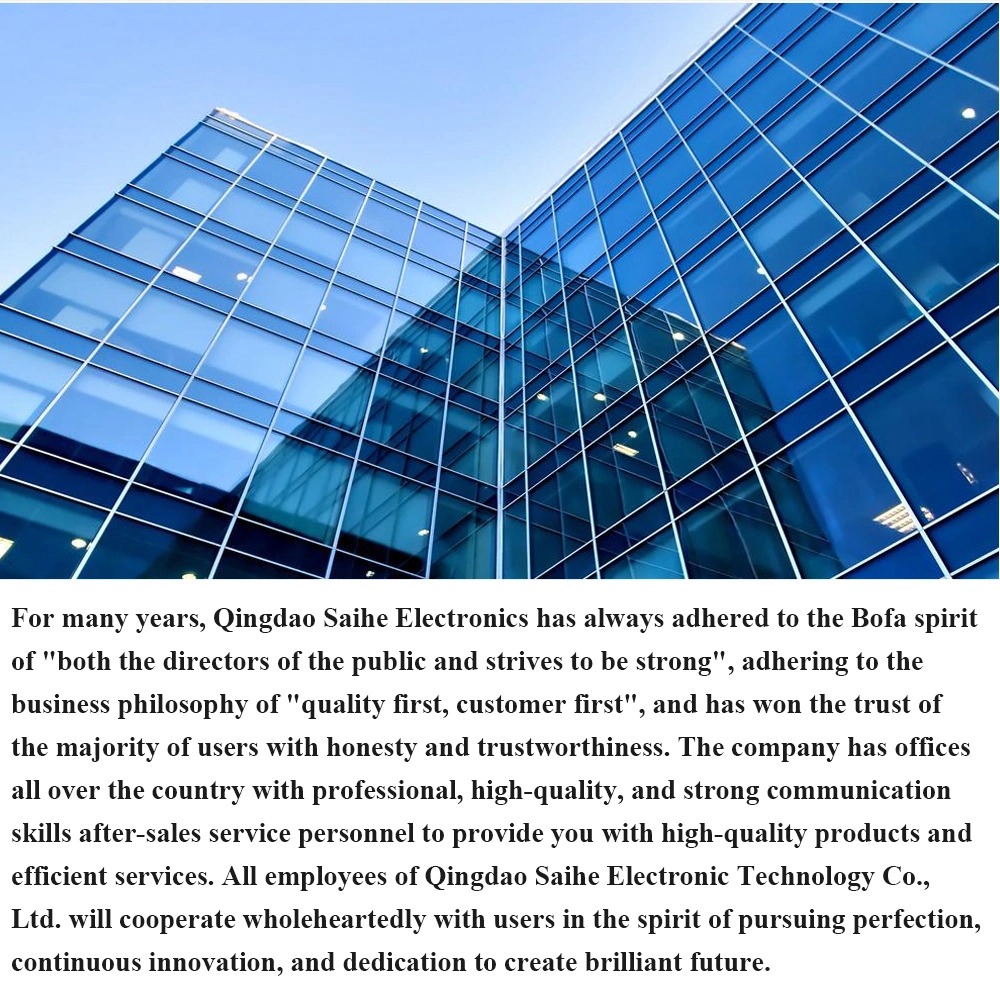 Qingdao Saihe Electronic Technology Co., Ltd. is located in the famous coastal development city of Qingdao, belongs to the group enterprises, the group covers communications, catering, medical, electronic accessories and other industries.The company based on the field of science and technology equipment, set independent research and development, design, production, sales as one of the high-tech enterprises.
Enterprises to self-improvement, self-reliance for the purpose of absorption of advanced concepts at home and abroad, according to the market demand, the development of AI intelligent technology, constantly improve product performance, to create internationally competitive products.
The company has automatic high-tech production line, the current independent brand: "qingtianbi"
Independent products: truck automatic water sprinkler, rolling and kneading machine controller, chopping and mixing machine controller, size temperature controller, sandwich pot controller, etc
Other services: undertake program research and development, PCB design, proofing, copy board, welding, SMT patch, equipment controller OEM, etc.
The company's "Qingtian Bi" automatic water shower for trucks is based on the fact that there are 40 million freight drivers in China. They not only bear the load of China's logistics and transportation industry, which is a highly dangerous occupation, and large trucks often appear in the public eye with traffic accidents.According to statistics, 42% of highway traffic accidents are caused by high-speed tire blowout, and the death rate of high-speed tire blowout is close to 100% when the speed is more than 160 kilometers per hour, and high-speed tire blowout has become the "number one killer" of highway traffic accidents.
According to the above situation, Qingdao Saihe Electronic Technology Co., Ltd. has developed a "Qingtian Bi" truck automatic water controller.This is a safe and reliable truck automatic water products, products effectively extend the service life of car tires, reduce the probability of tire burst, brake failure and other faults, safe driving to get a better guarantee, and easy to use.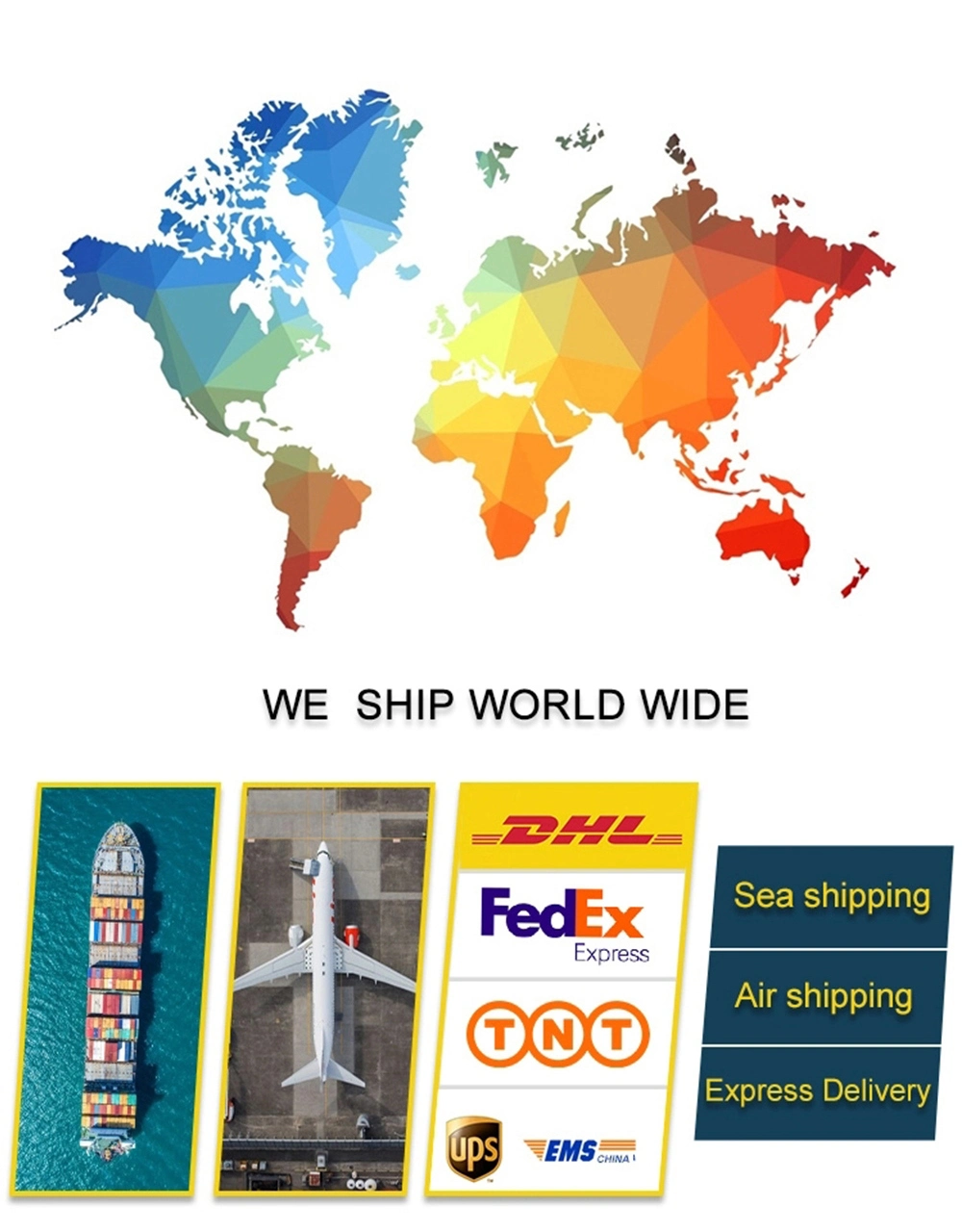 Q1. Do you test all your goods before delivery?
A: Yes, we have QC department we will do 100% test before the shipment.

Q2. What is your warranty?
A: Our warranty is 90 days after goods have been received.

Q3. What's the MOQ for your products?
A: The MOQ for each product is different, but we also accept small order, welcome to contact us.

Q4. How do I pay for the order?
A: You can draft an order by yourself and pay it , or contact us pay by TT , Paypal, Alipay, Wechat etc.

Q5. Do you accept the whole bulk dropshipping order ?
A: Yes, please contact us.